You are intimately connected to the energies around you
You are connected to the environment around you by energetic threads that extend far out into the mysterious universe! They govern your health, behavior, motivation and mood! If you want the fastest track to finding your purpose and moving steadily forward towards it, then upgrading the quality of your connections is your solution!

The ancient notions of the five elements of Fire, Metal, Water, Wood and Earth govern far more of YOU than you could possibly imagine.

This program is designed to help you to optimize your connections with the supportive energies of the universe, through the five elements.

Awaken the power of the elements within you and watch your potential unfold. This program is designed to assist you to restore the original blueprint of your capabilities, talents and skills so that you can move forward consistently, with focus, towards your goals. No thinking or motivation involved. That is the hallmark of my programs: we address your subtle energy field, that then carries your forward with grace and ease.

Your powerful inner essence can be hidden by your static-filled energy field that contains many disruptive influences over you, your brain, your habits and more. Many people talk about releasing hidden traumas of your past. This only PART of the story of what is holding your back how you have wanted to be and what you have wanted to do with your life.

By releasing - not just by becoming aware of - what is holding us back, we begin to move forward, but it is by this discovery of Integrating the 5 Elements that we can finally access our inner strengths and become steadfast supporters of our own lives as well as wise leaders of our magnificent self.

As we transform, we don't only transform our life, but the lives of those around us. This program is for anyone who dreams bigger, and who wants to step into our own empowerment.

How is this work different from others' trauma release methods? We do not need to become aware of or own our shadows. (Our shadows are whatever is preventing our internal essence from actualizing in our physical lives.) We do the work, and watch them dissolve, easily, permanently as we come closer and closer to our genuine essence.
SO ... unlike other work, this work is joyful. It takes a commitment, but does not take a lot of bravery and commitment to yourself and all the other things we are told about therapeutic programs, such as "You have to be ready to be honest with yourself and be willing to accept and be loving towards your shadows when they reveal themselves."

Certainly, you are already aware of your shadows and recognize them as something that has been holding you back. Perhaps a part of us knows that this exact shadow or behavior saved our life during our upbringing so we naturally defend our shadows. This is also the reason why so many of us would rather choose known pain than unknown pleasure.
AND SO NOW: By deciding that you are ready to take A NEW STEP to becoming your true self, you can take a next step towards reconnecting to your own personal truth through your inner elements.
Through this channeled process, tested by intutives and psychics, you will be integrating the energy of the five elements.

By this new process of integrating each element within you, you will feel the change as well as the increase of your personal energy. You will come ever closer to the truth of who you are and what you want and as a result, you will be able to take steps towards actualizing the priorities in your life.

This is not about changing you or becoming someone else. This is about BECOMING who you really are, and being AT THE HELM of whatever you wish to do. Each of us has an essence to be revealed to the world. Within this essence lies your true purpose for being here on earth. Are you ready to discover your essence?
​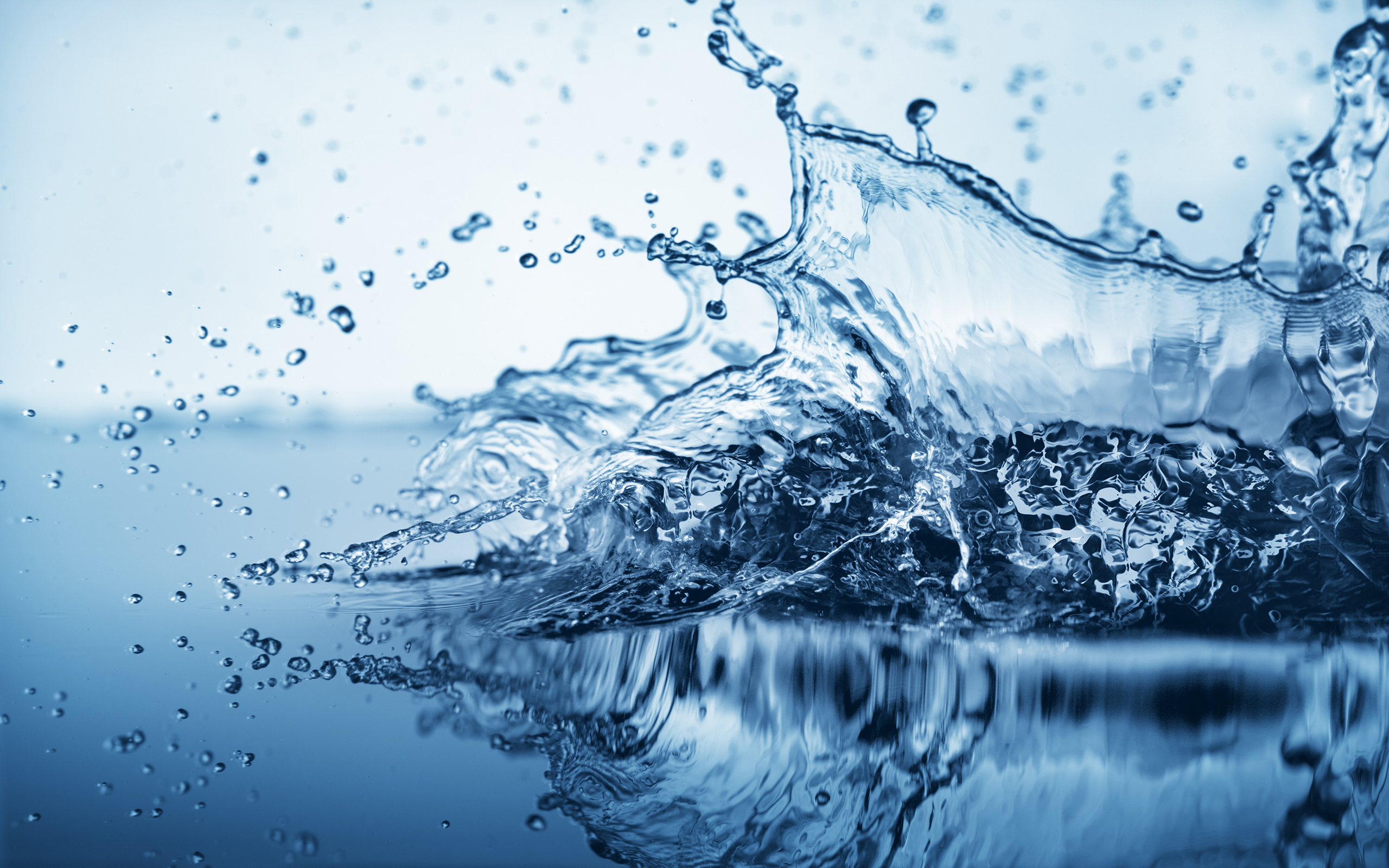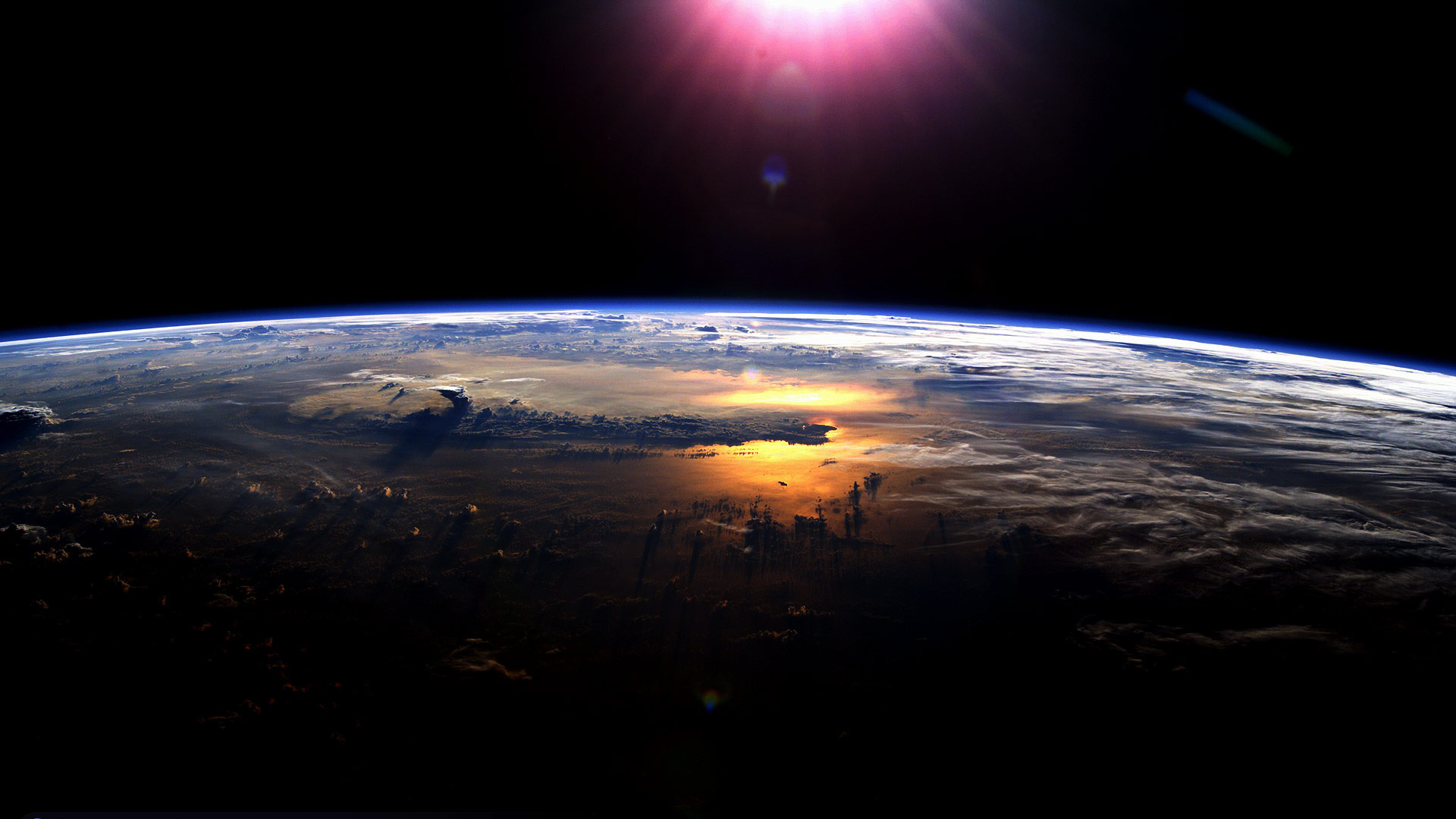 April 20-22, 2018
lorum impsem
STACEY CAMERON

lorum impsem lorum impsem lorum impsem lorum impsem lorum impsem

lorum impsem

lorum impsem lorum impsem lorum impsem

lorum impsem

lorum impsem lorum impsem lorum impsem

lorum impsem

lorum impsem lorum impsem lorum impsem

lorum impsem

lorum impsem lorum impsem lorum impsem

lorum impsem

lorum impsem lorum impsem lorum impsem

lorum impsem

lorum impsem

lorum impsem

MELISA PEDROWSKI

orum impsem lorum impsem lorum impsem lorum impsem lorum impsem

lorum impsem

lorum impsem lorum impsem lorum impsem

lorum impsem

lorum impsem lorum impsem lorum impsem

lorum impsem

lorum impsem lorum impsem lorum impsem

lorum impsem

lorum impsem lorum impsem lorum impsem

lorum impsem

lorum impsem lorum impsem lorum impsem

lorum impsem

lorum impsem

lorum impsem

NOBU NAKAMURA

orum impsem lorum impsem lorum impsem lorum impsem lorum impsem

lorum impsem

lorum impsem lorum impsem lorum impsem

lorum impsem

lorum impsem lorum impsem lorum impsem

lorum impsem

lorum impsem lorum impsem lorum impsem

lorum impsem

lorum impsem lorum impsem lorum impsem

lorum impsem

lorum impsem lorum impsem lorum impsem

lorum impsem

lorum impsem

lorum impsem